Public Image Resources For Club
Public Image Resources
Club Public Image Chair Job Description
Strengthening Rotary's Brand PowerPoints
Rotary Talking Points
Rotary Brand Resources
Our Favorite Tools
Canva Tool Kit
Media Resources
Templates
Rotary Calendar - Theme Graphics
Team Member Bios
District Logos
Rotary Theme Logos
Rotary Branded Virtual Backgrounds
Rotary Theme Zoom Backgrounds
Subpages
Welcome to the Branding & Public Image Club Resource Page!
YOUR "ALL IN ONE PAGE" RESOURCE to help you PROMOTE YOUR CLUB.... & INSPIRE YOUR COMMUNITY!!!
There is a TON of content in the links to the left of this page!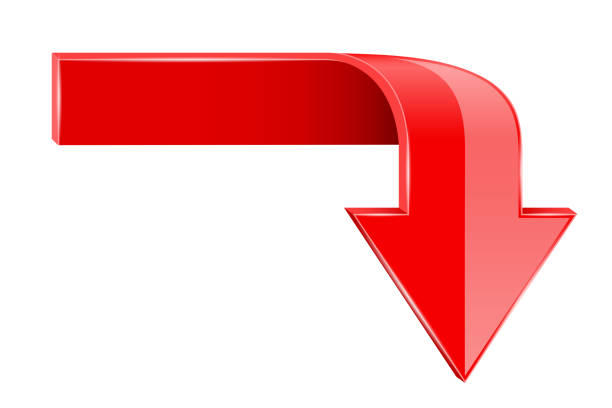 But also... keep scrolling and you will find....all of our contact information, PLUS training videos produced to support you "step by step"... a direct link to RI's NEW and improved Brand Center and MORE!
Please browse through this content and feel free to contact us!! rotary5870prteam@gmail.com
Meet our Team Members -
Co-Chair: Patrick Harrison
Website/Social Media Manager: Pam Blankenzee
A/V Specialist: Josh Reeley
Public Relations: Tia Rae Stone
Photographer: Oliver Smith
Training Videos

Creating Club Masterbrand Logo
<div>Welcome</div>